Effective Mobile CRM Strategies That Increase Sales

Customer relationship management
It is an intrinsic ingredient of all business verticals. The way you manage your sales force is a key parameter in deciding the sales output. NetSuite offers a CRM module that runs at par with its ERP on a unified platform. Many CRM tools cannot do that out of the box. With NetSuite CRM+, you can conduct business in the most professional way possible, be up-to-date with your customer's activities, manage all the way up to sales and post sales support contracts with your clientele.
NetSuite CRM
NetSuite CRM+ provides all the traditional CRM capabilities like customer support and marketing automation, order management, SFA, NetSuite CRM delivers quotes, sales forecasting and integrated e-commerce capabilities, commissions and so on so forth. In addition to the above NetSuite CRM+ has an added advantage of Managing the entire customer lifecycle intelligently.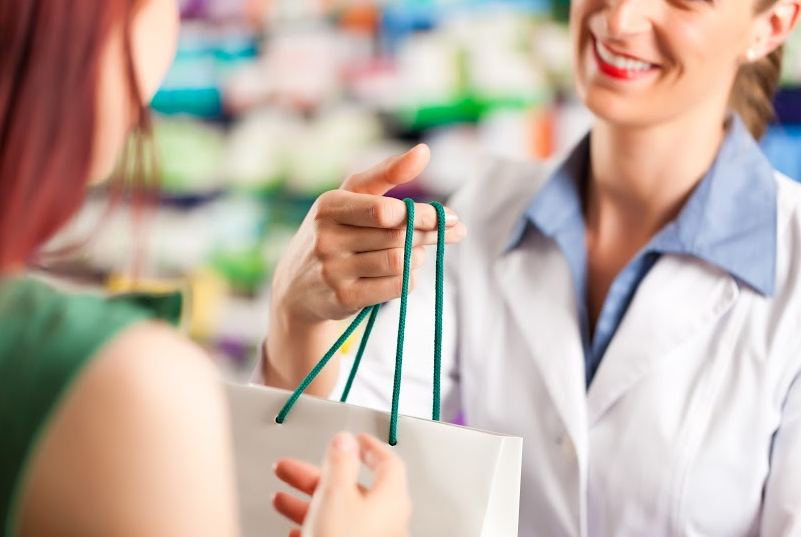 NetSuite CRM+ is a package that enhances the sales team efficiency and eliminates human errors from the process. The mobile customer relationship management tool lets users control activities from anywhere at anytime. It not only streamlines internal business processes but also unifies the activities towards building a strong customer database that can be utilized to draw trend analytics later on. Running your CRM within NetSuite will improve productivity through its rich cloud infrastructure that promotes real-time data tracking and reporting.
Some major plus points of this Mobile Customer Relationship Management through NetSuite are enlisted below:
Increases the efficiency of

lead-to-cash processes.

Mobile Customer Relationship Management

also provides improved productivity

(

work rate)

across the organization with a

panoramic

of your customers.

Enhances the performance of your sales through upsell,

forecasting

and commission management.

Mobile Customer Relationship Management

also helps in m

anag

ing

your global sales and services organizations.

It

 

Improves marketing efforts and tracks the returns effectively

It 

l

et's you record and act upon customer grievances through support desks
Here are a few outstanding NetSuite CRM+ capabilities which help you in streamlining internal business processes:
Sales force automation (SFA):
The capability integrates and automates all processes with regards to sales, which includes quote and order management, sales forecasting, fulfillment, order management, opportunity management, incentive compensation management and order management.
 Capability automates the all the processes in marketing,that include campaign and email management, lead report and its analysis, all the website SEO(Search Engine Optimization) and SMO (Social Media Optimization) activities as well and landing page and creating forms.
 Customer support and service
This capability includes processes like ticket and case management, management of customer portals, knowledge management and time tracking.
 

Customer/Partner portals:
NetSuite's CRM solution also allow companies to better manage their channel relationships with functions such a secure partner and customer portal and analytics.
Feel free to get in touch with us through sales@bistasolutions.com for more insights. And Write to us to tell us you think about this blog at feedback@bistasolutions.com.