Save Your Time and Money Using NetSuite – NetSuite ERP Benefits
In today's fast world, people are looking for effective tools which can save them time and money.
NetSuite is a comprehensive tool which helps you to save your Time as well as money.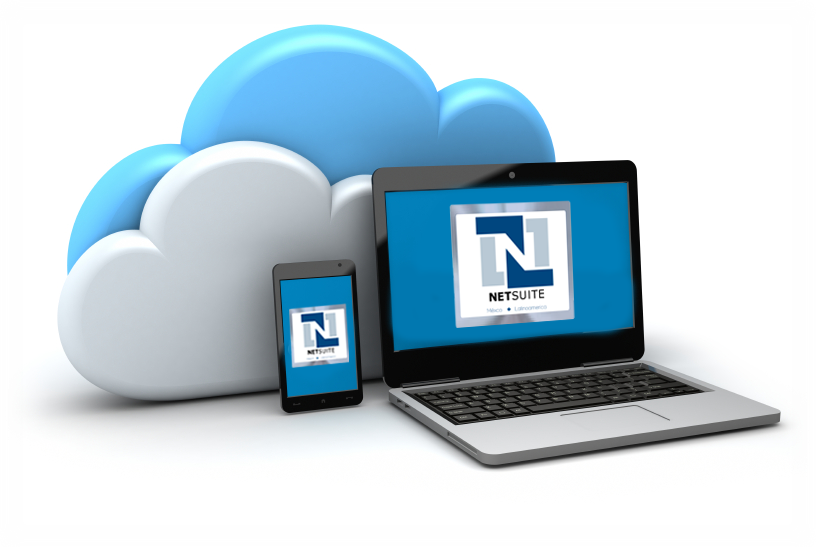 Let's understand more about NetSuite ERP.
NetSuite is the world #1 Cloud ERP Software solution. It is very flexible software for all the industry verticals such as Finance, Manufacturing, Retailers, eCommerce and Professional service companies. NetSuite has amazing and advanced features which are designed to save time and money.
Saving More Time is similar to Increase in Business.
It is fact, the more we get time the more we can work and ultimately it will increase our business. The Cloud based NetSuite ERP offers all the benefits that you are looking for. It is a web solution which allows you to operate anywhere and anytime with Internet connection. It also gives you automatic data backup, Auto system upgrades and Zero maintenance of the servers.
Now just stop and think for a moment how you can save your time by using NetSuite. You don't have to maintain any IT backend Team since NetSuite gives you automated upgrades instantly. Wherein on-premise ERP system needs manual updates by IT professionals from time to time.
Saving money is Similar to Increasing Business Profit
Since NetSuite is Cloud based Platform it is comparatively cost-effective than any on premise ERP system.  It helps you to minimize cost with no hardware maintenance. For Example. In On premise ERP one has to spend huge amount of money on servers and large infrastructure systems. However with NetSuite ERP you don't have to spend on infrastructure , in fact you can quickly start NetSuite using for your Organization.
NetSuite ERP saves your TIME & MONEY and helps you to grow your Business quickly. This real-time flexible software is ensuring you a smooth running of your business for a very long time.
Bista Solutions is one of the best NetSuite Partner with more than 120 implementations across many industries. We as NetSuite Partners believe in evaluation, understanding & consultation of our projects from start to deployment.