Gaining Real-time Insights into Business Performance with NetSuite Reporting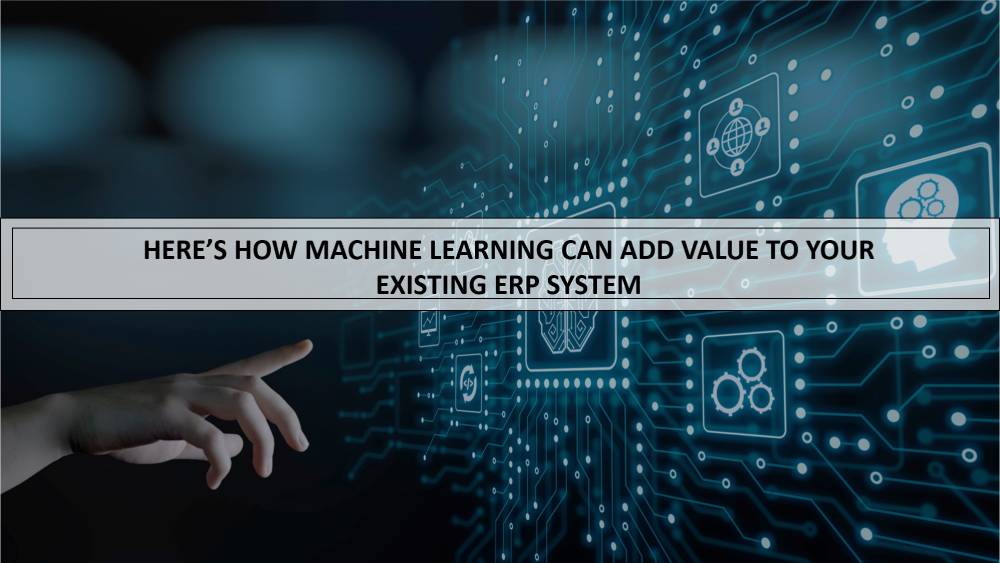 With NetSuite Reporting, your finance and accounting team can get automated and highly accurate financial statements. The real-time financial analysis and modeling cutting across different verticals of the organization allows you to get in-depth insights into your business performance as well as help improve decision making.
When it comes to a successful business, It's all about smart decision making, this is something NetSuite financial reporting enables with seamless dashboards and KPI's tailored to your role. You can also securely access your organization's business reports anywhere using a web browser or mobile device.
NetSuite reporting goes beyond financial metrics and tracks operational and statistical data to enable a comprehensive view of the business. NetSuite financial reporting not only provides on-demand, real-time insights but also gives global support for both internationalization and localization.
NetSuite financial reports are extremely resilient and easily customizable to see transaction fields, specific GL accounts, or even custom field values recorded on transactions.
Reports in NetSuite:
NetSuite Reporting has 150 standard reports which are pre-built reports that you can run to review, present and analyze your data. This reporting allows you to identify financial issues on-the-fly and drill-down transactional details to act upon and enhance business performance with informed decisions.
Reports generated in real-time can be exported to excel or even be sent through email, PDF, Word, CSV files. More so, in order to maintain a regular database of these reports, these reports can also be scheduled, weekly, monthly or daily.
Report Builder:
NetSuite Reporting allows you to use the Financial Report Builder to customize NetSuite financial statements, including their columns, filters, sorting, and audience. The Financial Report Builder's most significant feature is the 'edit layout page'. The 'edit layout page' provides you with fine-grained control of your customized financial statements. In addition to report-level and column-level customization, you can make edits per section or row. Sections are subsets of financial data, typically filtered and grouped by account type.
On the edit layout page, you can customize the data that is included in a financial statement, through dynamic section-level filtering based on account type, account name, account number, class, department, location, or subsidiary. You can customize how data is ordered, through section-level sorting and grouping by account type, class, department, location, or subsidiary.
Sorting and adding filters can be done as per your requirement
At Bista, we consult with you and design solutions to meet your business requirements. Fill out the contact Us Form and one of our representatives will get in touch.