Bista Solutions Announces Alliance Partnership with Tableau Software
June 04th, 2015 – Atlanta, United States – Bista Solutions Inc, an enterprise business software solution company, today announced its Alliance Partnership with Tableau Software, a global leader in easy-to-use, rapid-fire business intelligence software.
As an Alliance Partner, Bista Solutions will leverage Tableau's robust visual analytics platform to provide enterprise customers with in-depth, real-time business insights.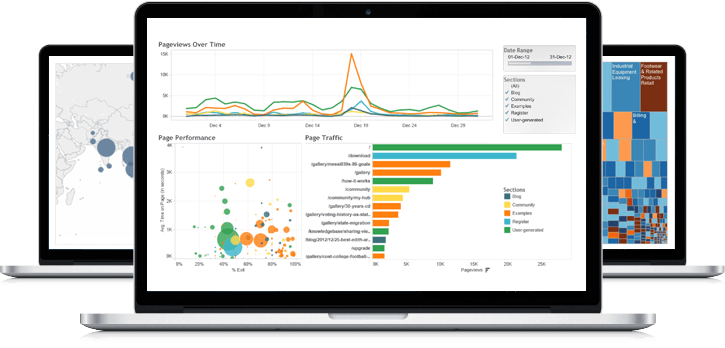 Mr. Pradip Kulkarni, Director at Bista Solutions, says: "Bista is thrilled with our Alliance Partnership with Tableau. This partnership will help us to meet the increasing demand across our existing and new customers for a modern, easy-to-use and highly effective Business Analytics solution. We will use our expertise to help those customers who want to correlate, analyse, and visualize their structured and unstructured business data."
About Bista Solutions
We at Bista Solutions provide Business Intelligence and Analytics solutions to leading organizations in Banking, Finance, Healthcare, Retail, Telecom, and Education verticals. Bista Solutions Inc is also a Gold partner of Odoo and NetSuite and received the "Partner of the Americas for 2015" from Odoo. In addition to this Bista has ISO certifications and HIPAA compliance. With its offices in Atlanta, San Diego, Toronto and India Bista Solutions marks its global presence in 4 countries . Please visit www.bistasolutions.com for more details about Bista Solutions Inc.