Odoo Partner in Texas
Proper business management is a fundamental component to a business' success. As such, it is imperative to equip yourself with a well-rounded business management software. A great example of such is Odoo. This enterprise resource planning (ERP) software combines a suite of business management software tools that can be used company-wide and across various industries. As an Odoo Partner in Texas, our team will not only sift through the thousands of available apps on the Odoo platform, we will also assess the company's pain points in order to offer optimal solutions. Odoo has the capability to optimize your business processes, and as a Odoo Gold Partner in Texas – our team has the knowledge and experience to carry out all the necessary implementation. As certified Odoo consultants, Bista Solutions knows this ERP inside and out. In addition to having carried out over 250 successful implementations, the Bista team has been awarded the Odoo Best Partner in 2015, 2016, and 2018. Additionally, the team has been nominated for the same in both 2017 and 2021. This means, the Bista team will follow the necessary steps in order to ensure complete customer satisfaction.
How to Choose the Right Odoo Partner in Texas?
There are countless Odoo Partners on the market, and even more general ERP partners. How can you select the right Odoo Partner in Texas for your company?
Consider the following traits: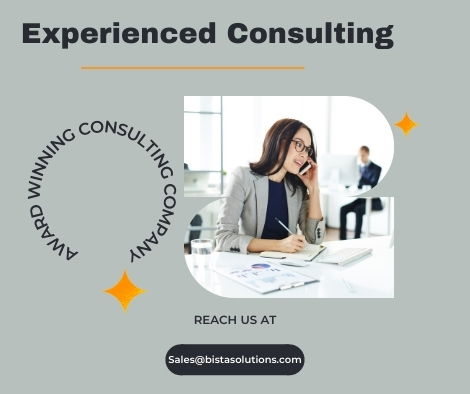 Experienced Consulting
Subject Matter Expertise
Technical Expertise
Vertical/Client Reference
Industry Expertise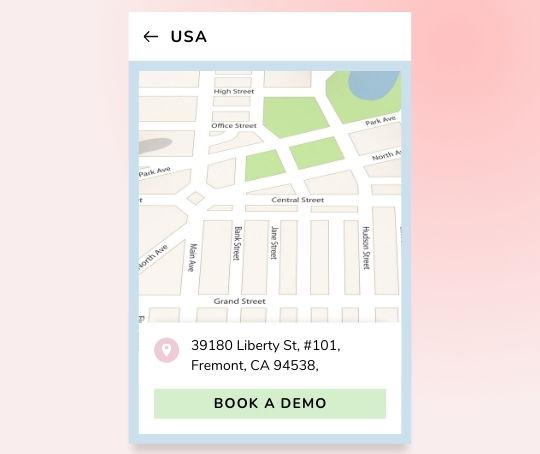 Presence
Founded in 2006, Bista Solutions has helped businesses implement ERP and CRM business applications. Furthermore, we have been Odoo Gold Partners in 2007 and have had over 250 successful implementations. When it comes to our expertise, in addition to our experience – Bista has earned the Odoo Gold Partner in Texas, and in the USA, title. Beyond that, we have also earned the title of Odoo Best Partner through-out the years. When it comes to technical expertise – our technical teams are experts in Odoo implementation, configuration, customization, development, as well as support. Another important thing to note is the partner's references. If you are in the manufacturing vertical, you want the partner to provide you with references (ideally testimonials and case studies) and experience within that industry. Lastly, you want the partner to be able to visit you on-site and help you off-shore. With Bista's global presence – presence is a non-issue.
Set-up Odoo with the Best Odoo Partner in Texas
The following is how the Bista Solutions team can help you implement an ERP solution that will help enhance your business operations.
Odoo Consultation
This is where we will discuss pain-points, expectations and realistic achievable. In addition to multiple meetings, demos and on-site visits, the Bista team assesses the company's current infrastructure and makes suggestions and outlines the implementation process.
Odoo Implementation
As a Odoo Gold Partner in Texas, Bista Solutions makes it a point to help businesses in and around the state to the best of their ability. This means the team assigned to the implementation work around the clock to ensure success.
Odoo Customization
Sometimes an app isn't the best fit, and needs certain tweaks. With Odoo's open source platform, customization is easy with a developer on board. Since Bista has 200+ developers on standby, customizing an app to fit your business' needs is a simple feat.
Odoo Integration
If you have multiple islands of information, Odoo allows you to integrate various platforms onto its single one. This means you won't have to look at different channels to see what's going on in your company. Everything will be tracked and transparent so you can make business decisions easily.
Odoo Training
This is an important step in order to ensure a successful implementation. Training allows Odoo users to feel more comfortable with the implementation, which then results in optimized business operations and resources.
Odoo Support
Even after the implementation, you can bet the Bista team will be around to offer support.
OUR CLIENTS
CONTACT US
If you're ready to explore Odoo, connect with the best Odoo Partner in Texas! We will provide you with a free consultation so you can see exactly what our team brings to the table and how we can help you optimize your business processes.