4 Ways Cloud ERP Enables Manufacturing Growth
by bista-admin
Jun 17, 2016
NetSuite ERP
NetSuite offers a manufacturing solution for small and medium scale businesses that can lower the total cost of ownership and improve the throughputs dramatically. This module works hand in hand with the Enterprise Resource Planning (ERP) tool, CRM, and operations. Manufacturing on this cloud-based ERP will reap major benefits as compared to the age old on-premises systems, and especially with NetSuite's unified platform it can make wonders happen.
The cloud platform that NetSuite offers converges sales, purchase, customer relationship, accounting, warehousing, manufacturing and everything else in one bundle. Controlling all the manufacturing functions with ease from practically anywhere is as fun as it sounds like. NetSuite provides an intuitive user interface that lets managers and stock keepers be aware of every minor activity happening on the production shop floor.
Managing assemblies, bill of materials, routing operations to convert raw material into finished goods is a cake walk when done through NetSuite. Whether you offer exclusive made-to-order items to customers or produce a bulk of finished goods for the market in advance, it has it all. By adopting NetSuite, you can have an undue advantage over your competitors to manufacture products exactly as per market demands. Inventory control can be handled based on industry best practices that will not only help your organization grow, but will also enhance the overall efficiency of the production processes.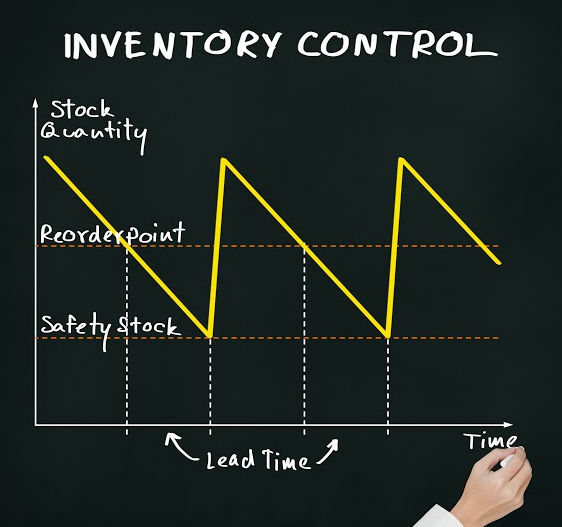 Here are 4 ways NetSuite, as a cloud ERP, enables manufacturing growth:
NetSuite's cloud infrastructure are focused on agile business processes that could be made by use for organic growth. It reduces human errors, replaces complex processes with best solutions that fit your industry.
A solution that is scalable and lets you expand horizontally and vertically. May that be the increase in the volume of production activities or manufacturing a variety of designs. NetSuite's robust architecture supports it all.
Produce more with the existing resources. NetSuite will let you make full use of the customer and supplier relationships to partner for your growth. It captures all the inventory level impacts, accounting entries on its own. Thereby increasing the overall efficiency of manufacturing processes.
With user-specific dashboards, NetSuite provides a real-time update to business owners and managers. Also enables them to produce detailed reports which help in organization's decision making. Get actionable insights from your operations anywhere, anytime through NetSuite.
For more intel on this, please get in touch with us on sales@bistasolutions.com. Feel free to provide your comments about this blog through feedback@bistasolutions.com.