Bista Implemented ERPinCloud with BigCommerce Integration for Mancrates
by bista-admin
Jul 27, 2015
Client Profile:
Mancrates is an US based eCommerce Company, providing exclusive gift collection for men. They have assembling and distribution centre in the West coast.
What was the Key Challenges Faced by Customer?
Mancrates was managing their ecommerce operations using multiple Business software such as Brightpearl, boxora and shipworks (These are some of the eCommerce applications holding different capabilities). Since these software's were integrated with each other the eCommerce operations was getting complex. There was no proper communication between this software's and hence they end up doing manual work.
Mancrates were looking for a single integrated system which can take their entire requirement including assembling, sales, purchase, inventory management and etc.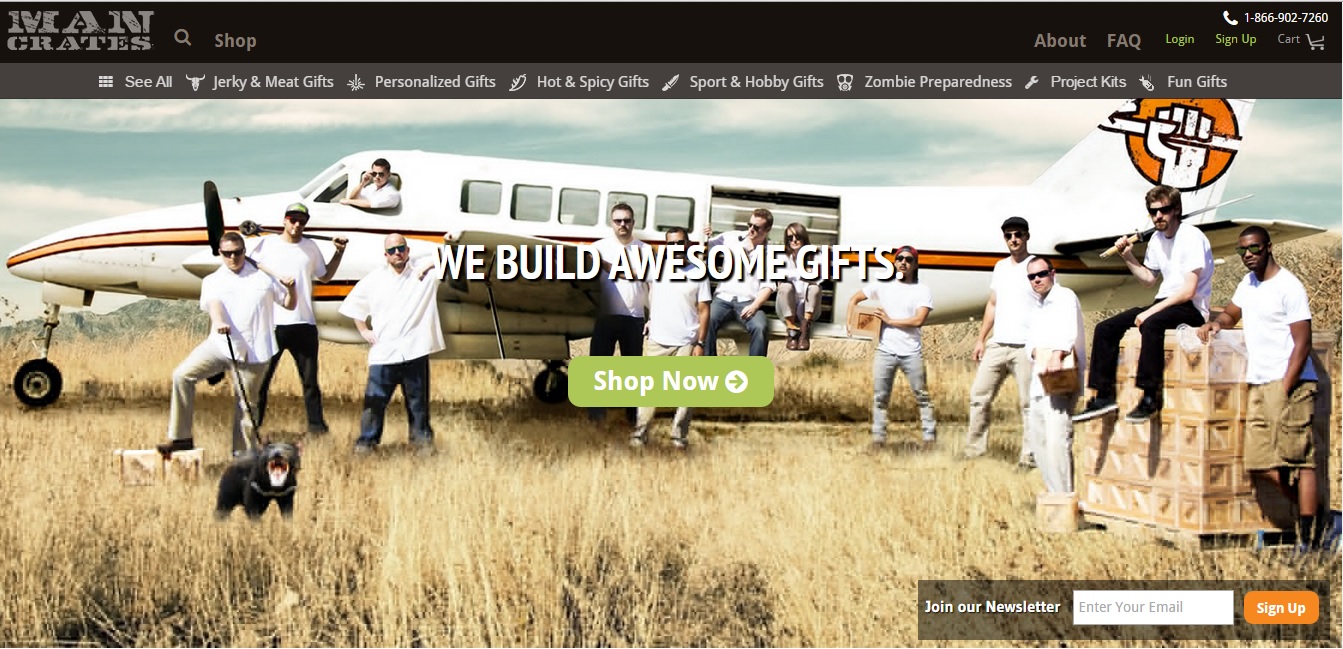 How Bista Solutions Helped Client to overcome with the challenges? (Key Implementations)
Bista Solutions implemented "ERPinCloud" (Robust Cloud ERP Software Owned by Bista Solutions) It is integrated software with all the advance features in it.
The ERPinCloud Implementation helped Mancrates to seamlessly manage all the eCommerce business operations using one system including requirement generation, purchase orders, multiple warehouses, manufacturing, shipping etc.
Bista not only helped Mancrates with ERP implementation but also, integrated ERPinCloud with BigCommerce (BigCommerce is an eCommerce online Store, It helps to create own eCommerce store). With the BigCommerce Integration – it became easy for Mancrates to have sales order directly into ERPinCloud from BigCommerce. Hence ERP implementation and BigCommerce Integration made eCommerce simple for Mancrates.
What was the Impact on Client Business after Project Implementation? (Benefits)
The ERPinCloud is empowering Mancrates to take their Business to the next level. ERPinCloud is fulfilling their needs to meet expected for next coming years
What
Mancrates say's about Bista?
"Bista has been a great partner to work with, fully committed to do whatever it takes to make the project a success, and always working with us finding ways to improve the process on a consistent basis."