3 Best Practices to follow during BI Implementation
Introduction
BI software can readily access a company's information to help companies make effective business decisions and meet their objectives. Nevertheless, as with any technology the implementation, roll out and usage practices play a critical role in the success of BI.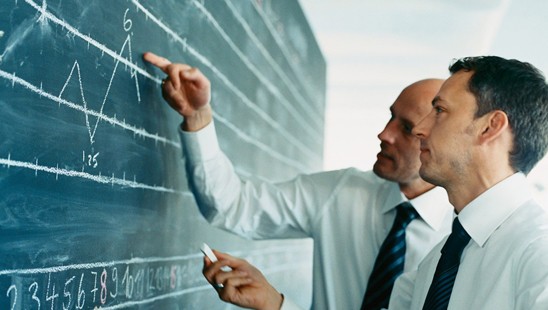 Let us understand the few Best Practices of Business Intelligence Software Implementation
Business Alignment: "Without business in business intelligence, BI is dead"- Gartner.
As Gartner suggests, only 30% of business intelligence projects are able to meet the objectives of the business. Therefore, unless there is a buy-in on the BI initiative throughout the enterprise, it would not be able to generate the desired results expected out of the program. The success of any BI implementation lies in collaboration between IT and Business with the merger of technology and business goals
Agile and modular approach: An effective implementation can be achieved with agile development and emphasize on breaking all elements of the project into small chunks. Bring cooperation and focus on specific areas guided by overall strategy
Governance and Project Management: Very important and imperative to have governance structure for BI implementation since it can touch every area of an organization. BI initiatives requires collaboration and ownership from the business and IT, data management standards, robust project management and continuous process improvement
Conclusion – A Business Intelligence Software implementation can take lot of effort and money unless planned and executed well with experience. Bista Solutions has worked on medium to large scale BI deployments with success.
Do reach out to us if you are looking for a BI partner, we would be more than glad to bring our experience.