How Internet of Things (IOT) will Change the Future of ERP
 The Future of ERP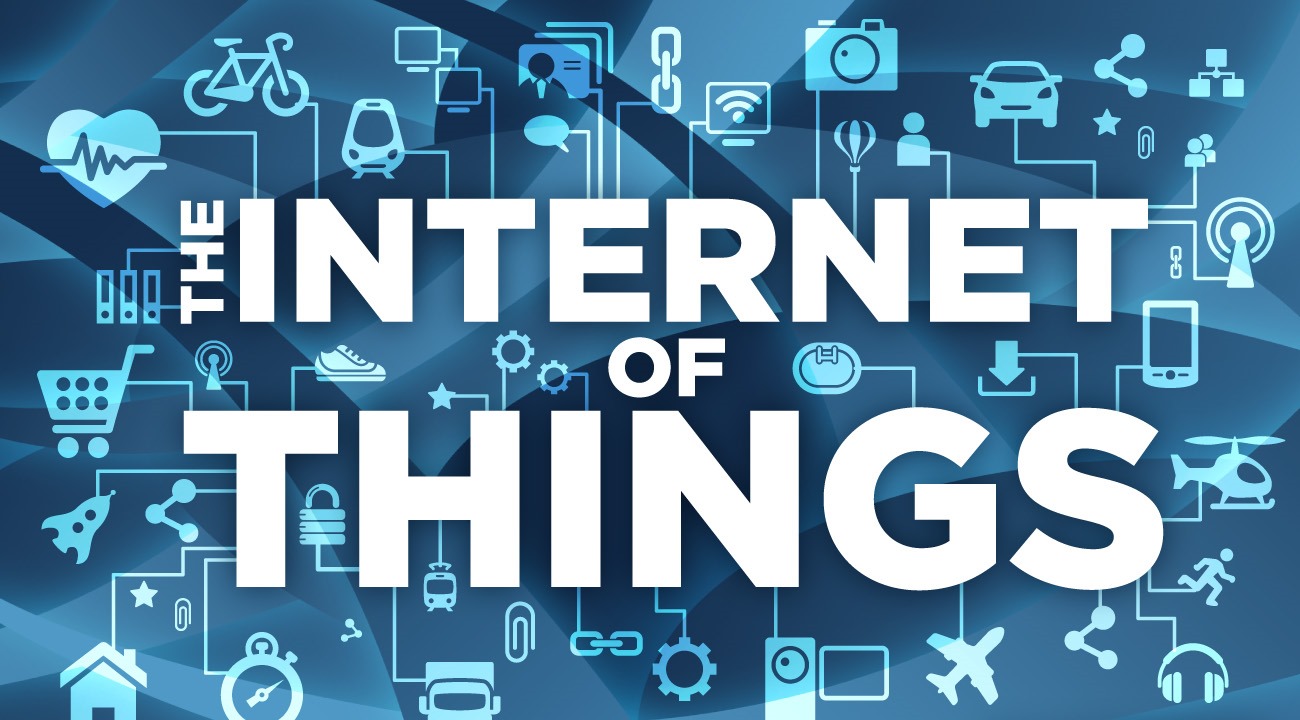 Many websites and  journals  talk about the history and evolution of ERP . Let's today understand how the industry has  evolved along the last few decades and where is the  ERP system is heading to catch up the ever growing face of industrialization.
• Industry 1.0 was the first ever step towards evolution, this was when mechanical engines came into being. The production equipment was driven by water and steam power.
• Later, in Industry 2.0 mass production was achieved by vision of labor and use of electrical energy.
• Industry 3.0 was all about automation of processes with the help of electronics and IT. This was the first time the world got acquainted to the systems which did their job.
• Today, the world awaits Industry 4.0, where all our physical machining will be managed through the sophisticated electronic/IT systems that people built. So basically, it is the advent of cyber-physical systems. We will have sophisticated cloud based ERPs work along with the machine equipments and sensors in our production plant to manufacture the most popular item of the season exactly as per market demand. Isn't that fascinating?
This rings a bell – IoT (Internet of Things )
Internet of things is a widely popular area of interest for many. Imagine this working with your system to seamlessly analyze and execute your manufacturing. This is the future of IT industry, and I won't be wrong to say – this is the future of ERP.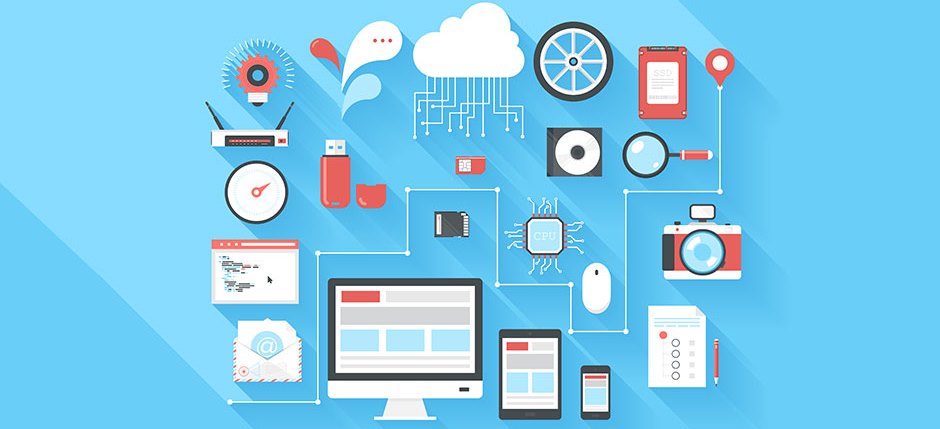 Today's cloud based ERPs are no less than a wonder, they are completely browser based and have absolutely no limit. From marketing, demand planning, sales, manufacturing, purchase to accounting, it can do just everything that you need. Its modular built makes easier for maintaining and evolving with the market demand. The next big thing we'll know about  its compatibility with IoT.
Today ERPs have the ability to talk to other systems flawlessly to communicate crucial data. Why can't an ERP then talk to an internet enabled device? Why can't we collect data gathered by the device through its sensors about the manufacturing tools and equipment? All of these questions have definite answers, and that is the reason some of us have already started on the quest from "why can't we?" to "how can we?" .
The first step towards Industry 4.0 is to have a futuristic ERP, which looks at your company ahead of you. We can assist you to make this leap. For more information you can consult our experts on sales@bistasolutions.com or call on USA: +1 (858) 401 2332 / Other Regions +912266219900