Odoo – Sales Management Module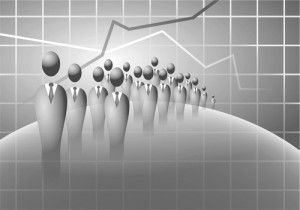 Firesalesup : Odoo (previously known as OpenERP) Sales Management module provides a better control to the organization sales order and other areas of sales such as creating a new sales order, filtering different sales order according to the importance. As with the other Odoo modules, the Sales module can be customized according to the requirement of an organization such as having different approvals based on the value of the Sales order, Email notifications, and alerts etc. In addition to this the Sale Order confirmation can trigger deliver of the goods with invoicing timing which can be predefine as per the requirement.
There are vaious bar graphs and pie diagrams available which give view of the Sales order in various stages. These graphs provide filtering to view the Sales order at various stages, Sales order by amount and date etc. The main key points of this module are that it allows the user to get all the information of his or her sales order in one screen.
It also provide information on the deliveries, invoicing etc. with complete follow up and control of sales order and of course with the traceability of customers operations.
Apart from the above it is integrated with Point of sale, contract, Projects, master production schedule, eCommerce which could be consider being one of the very latest way of getting sales order online.
You can have an overview of the video which we covered in this blog earlier on the Sales flow in Odoo. (http://www.youtube.com/watch?v=8veb2VkOUnI)