OpenERP – version 7 Screen Shots
In this blog we are showcasing some of the amazing new features of Odoo v7 . This is one of the Best Open Source ERP available so far.
1.OpenERP POS (Point Of Sale) in Odoo v7
This version of OpenERP has introduced a super clean interface with no installation required as it runs in both Online and Offline.Some of the major changes enhanced are as listed below:
POS Internal messaging i.e. Displays Scheduled Messages inside POS.
It's Interface includes both Cashier & Customer module.
2.Changes in the Sales module are there in order to adopt the best business practices in the most effective & productive way.
Just found the screenshots of OpenERP version 7  on one of the facebook post – Tried to cover some since they look awesome with some enhancement
The original posting of the below screenshots was done on Facebook – OpenERP – and can be found here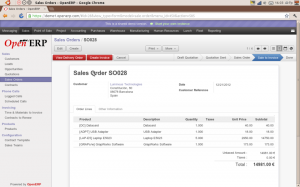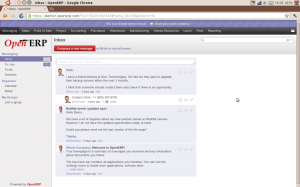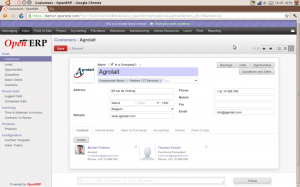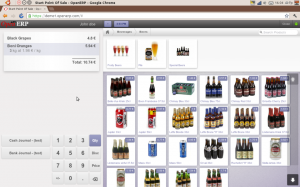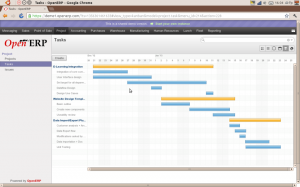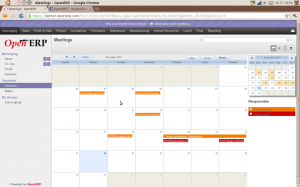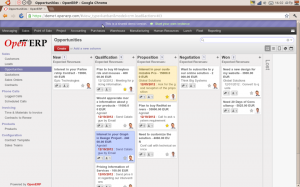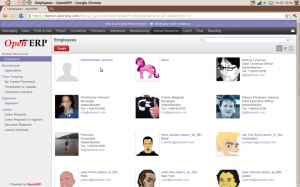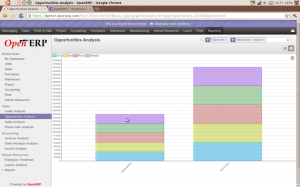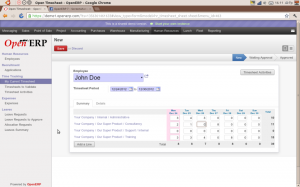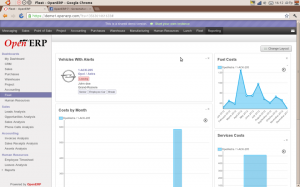 Interested in implementing Odoo (OpenERP) or have any questions? Get in touch with us using our contact form.