Big data for Small and Medium Enterprises (SMEs)
by bista-admin
Jun 25, 2015
For small businesses the question is "We know big data is out there, but how relevant it is for us and how do we use it?" The answer lies in your transactional, departmental and operational data. Are you able to exploit it in a way it can give you competitive advantage over competition? If you are able to answer these questions then you are ready to use Big Data.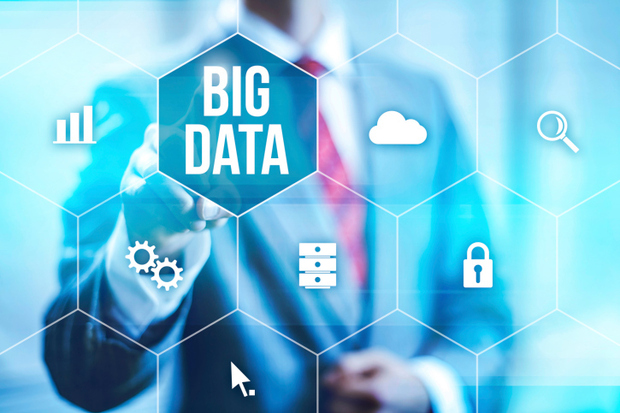 What if as a small retailer, you could analyze the relationship between social media stream and buying behavior trend to come up with sales opportunities?
What if you were able to analyze your site's visitor and track how do they move from one page to another to understand what engages them,  things they don't like and identify cross-selling opportunities?
Here are the typical characteristics of big data solution a small enterprise should seek
Choice and Flexibility – A big data solution should allow small enterprises to select only those capabilities that meets their need and should leverage on existing system. Manageability – It should be easy to deploy and manage. The big data solution should be simple and require minimal staff training. It should have self-service capabilities so the analysts and business users can use it without any IT intervention
Cost – Enterprises should be able to pay for features they use. It should be flexible enough to start small and then scale-up as the requirement for analysis increases
SMEs that use their data intelligently tend to perform better than their competitors. It can help them improving pricing and just in time supplies. Find cheaper suppliers closer to their location and bring more transparency in pricing. Big data allows SMEs to benefit from a 360-degree view of their customer.
So if you own, let's say a cake shop, you know that if your vendors are providing you inventory that's fresh and flavorful. Big data can help you plan better and work wiser – make your business even sweeter.
If you want a free consultation on using your data to enhance your business, give us a call at +1 (858) 401 2332