Which is the best online platform for eCommerce vendors ?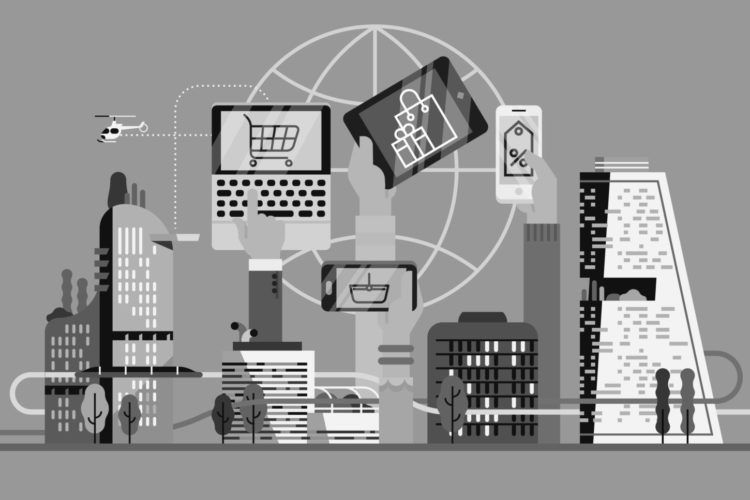 eCommerce websites are becoming one of the most powerful medium for online buying and selling of goods & Services. May companies are now focussing on their online store as it allows them cost effectiveness and selling the products and services at low rates as compare to bear the expenses of virtual stores.
There are many platforms available where an eCommerce vendor can choose from, but there is no distrust that Magento is considered as one of the most influential eCommerce platform. The reason behind this is being Open source Magento is one of the strong ecommerce platform available today.With the massive success of websites like Etsy and ThemeForest, multi-vendor eCommerce marketplaces have become a popular way to sell both physical and digital products. They provide an easy method for you to host third-party vendors. Customers are happy because they get to choose from a wide selection of products, and you're happy because you get to charge vendors a commission. But because of the unique functionality multi-vendor marketplaces require, you need specialized software to be able to effectively run one. Another important advantage of using Magento is that it enable the store owner to install, run & customize it easily.
Magento eCommerce store allows you to have integration with the payment gateways, Analytics other extensions etc. It also allows you with variety of themes from where you can choose the best suitable for your store and products.
Some of the powerful services offered by Magento are as follows
– Quick operation
– Easy integration with 3rd party tools
– Categories and Product management
– Shipping management, order management
– Customizations as per user requirements.
– Strong Open source community
– Other support services are available
Apart from the above one of the most important feature is that Magento is having user friendly interface.