Odoo eCommerce Features – Version 8
Usually eCommerce website is created within "days" or sometimes it may even across few "months", but have you ever imagine creating your own ecommerce website within few minutes without any technical expertise?
Yes! You can.
Now create your awesome online e-commerce stores instantly with Odoo eCommerce.
Now you might be excited to know how you can create instant online Odoo eCommerce store and to answers you're the all questions; let me run through the features of Odoo website builder.
Features of Odoo eCommerce:
Odoo e-commerce allows you to create awesome product Catalog along with product description. The features are highly scalable for any system integrations and superb customizable.
Watch Video to quickly understand the Odoo Open source eCommerce website, Builder.
• Design, Create stunning Product Pages.
Simple Drag and Drop designed interface enhance you to create stunning product pages. Whether you want to replace the product or change the price? Or Highlight the descriptions, create discount offers? A single click can do all your work.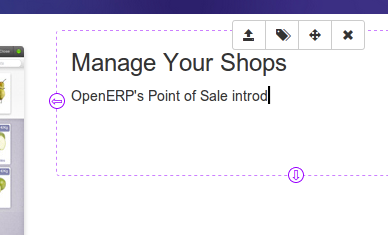 • Each order can increase your Revenue.
The cross-selling feature of Odoo eCommerce helps you to offer other products similar to what customer has put in his cart. The cross-selling algorithm of Odoo allows you to display the related products while purchasing which can lead to up selling income.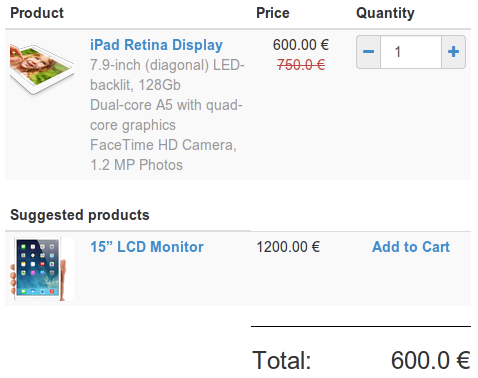 • Analyze your Performance with Google Analytics
Track your Business performance with Google Analytics integration with Odoo e-commerce. Easily count website impressions, call to actions and clicks.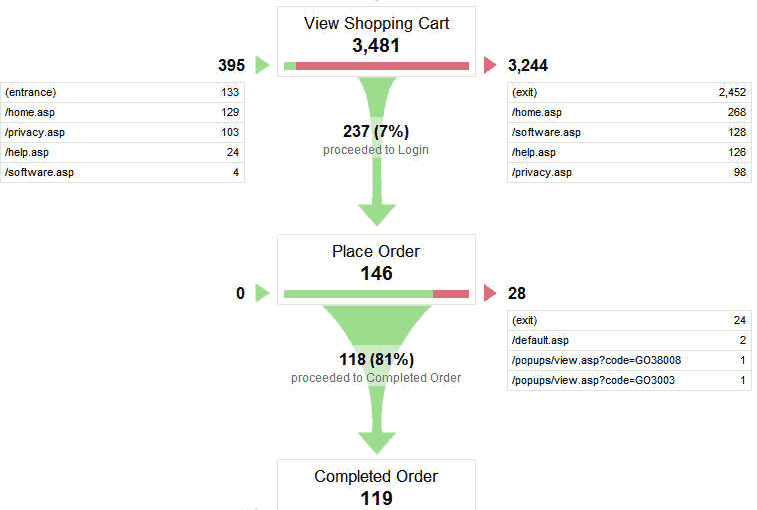 • Target Any Languages and Multi Languages
The Odoo e-commerce languages translate features allows you to translate languages automatically with a click. When you change any part of the website for any language it gets automatically updated within 32 hours.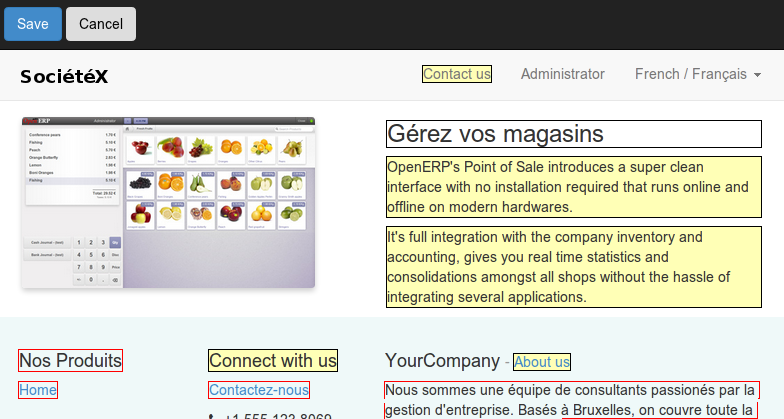 • Your Website Your Taste
You can change your Odoo e-commerce online stores to any layout or any colour which you want. You can easily customize your store with Drag and Drop interface and pick up any colour which you want to paint on your online store.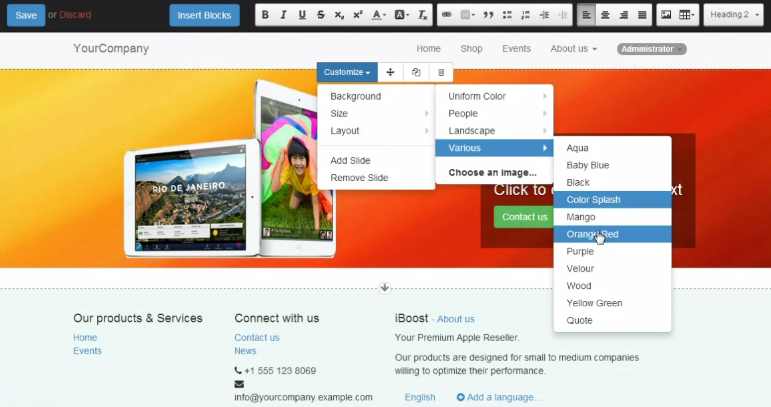 • Emphasize the Best Products
Easy to fine-tune your Catalog and highlight the best product along with discounts, special offers. You can set grid and list view as per your need.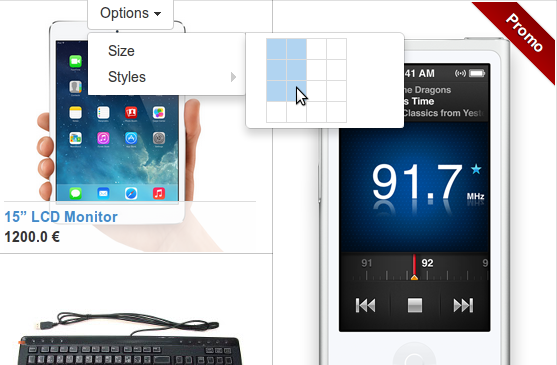 • ORM and SEO Tools
Search, find out and identify new customers with the help of dedicated keywords which are mostly used on Google search using keyword research tool in Odoo e-commerce.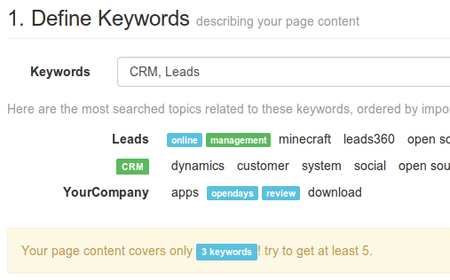 Managing eCommerce Operations
Odoo e-commerce helps you to manage your e-commerce operation with Odoo open source ERP, You can simply integrate your warehouse, shipping, and payment getaway services. You can also manage your network and distributors; allot them access to your resellers. The geo-localization feature helps you to forward leads to resellers.

About Odoo (OpenERP)
Odoo is best leading open source ERP Solutions Company, It has reached strength of nearly 2,000,000 users and after launching the latest version of Odoo 8 the fortune 50,000 companies are using Odoo OpenERP for their Business growth.
About Bista Solutions
Bista Solutions is the fastest growing business Solutions Company. We are the only ISO certified Gold partners for Odoo in US region, Silver partners in Canada and India. We are also HIPPA Compliant. We have strong strength of more than 70 offshore developers in India who are experts in Odoo customization, Implementation and Integration.
For Any Enquiries please contact us on sales@bistasolutions.com or Dial (404) 631-6219.
Watch Christina Barea and Todd Sellers interview Kedar Joshi, Solution Architect at Bista, on how Bista has helped companies with eCommerce solutions: